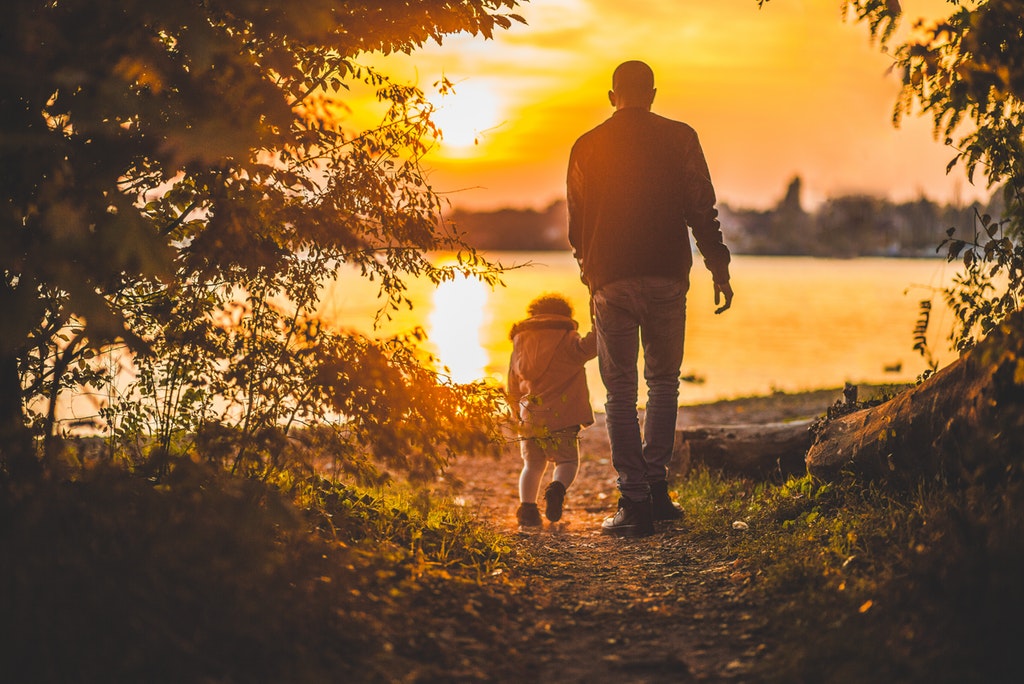 Family Law
Divorce/Custody, Paternity/Adoption & Protective Orders
Knowing how to do it right the first time is the key to getting the best result. Take advantage of our years of experience. Don't hesitate. We'll even give you a free consultation to help you along.
Estate Planning
How will my spouse make ends meet when I'm gone? Who will care for my children? Can they put me in a care facility against my wishes? Get answers to these questions and get your estate in the right place so you don't leave unnecessary burdens on your loved ones. Your things are yours and yours alone. Don't be pressured into compromising your estate. We'll protect you all the way through.
Adoption
Navigating the process can be overwhelming when growing your family. We help relieve the stress so you can focus on what really matters. Ask us how we can help you through this process.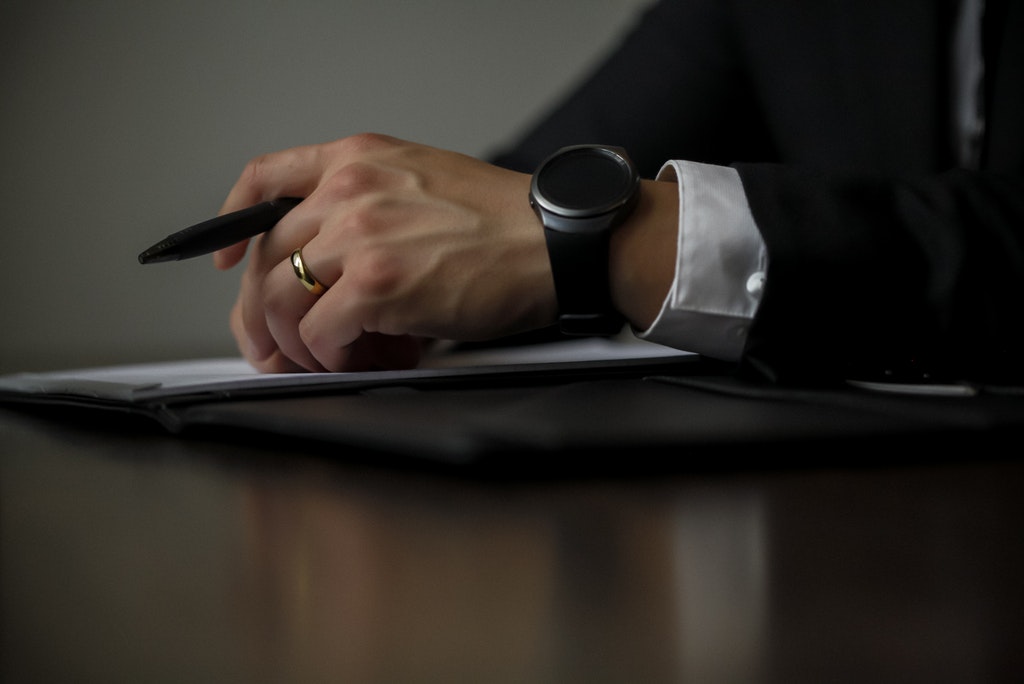 Why is Estate Planning Important?
A well-prepared Estate Plan will save you and your family time, money and stress.Estate Planning documents can be drafted to address the specific needs of your family, including things like:
Deciding who gets what
Transferring ownership
Protecting beneficiaries
Reduce Estate Taxes
Avoid Family Confusion
Avoid Probate
Allow someone to make Healthcare decisions in an emergency
Detail instructions for your burial
Give yourself peace of mind
---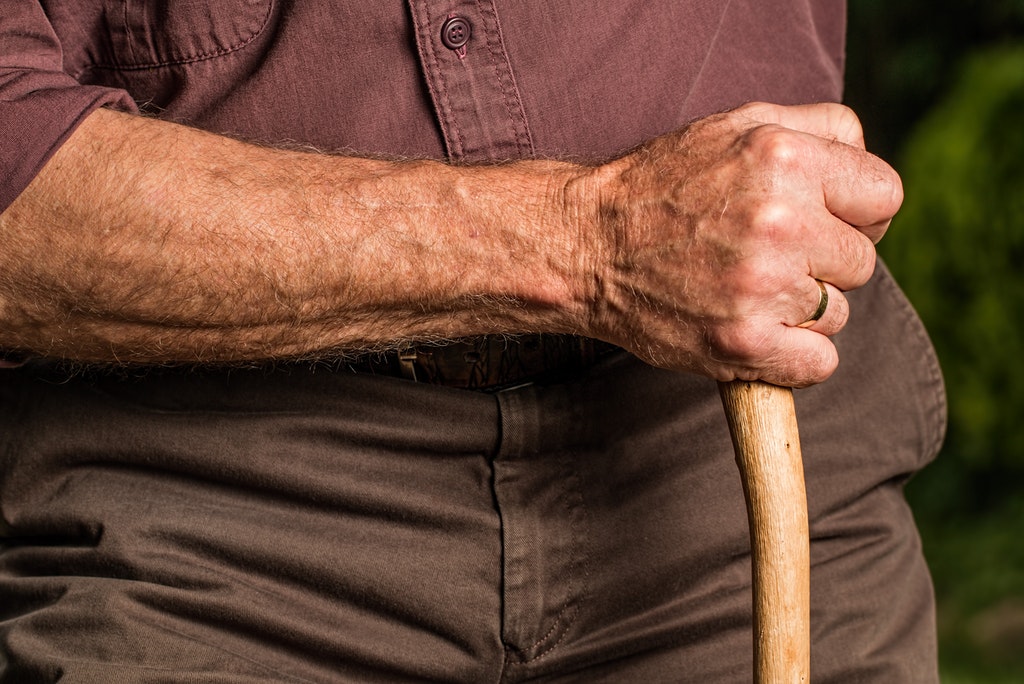 Disability
Guardianship/Conservatorship
We represent clients needing to obtain guardianship over elderly parents, or incapacitated adult children, who need assistance in making decisions concerning Medical, Financial, Residential Placement, Habilitation, Education and/or End of Life needs.
Disability Benefits
We assist our clients in navigating Utah's services to people with disabilities (DSPD). Obtaining DSPD eligibility for a minor child or an adult child can be frustrating. Even when a person is eligible for DSPD services, obtaining funding can be very tricky. We've worked with the DSPD system for over 25 years and assist our clients to obtain the services they need for their child with disabilities.
---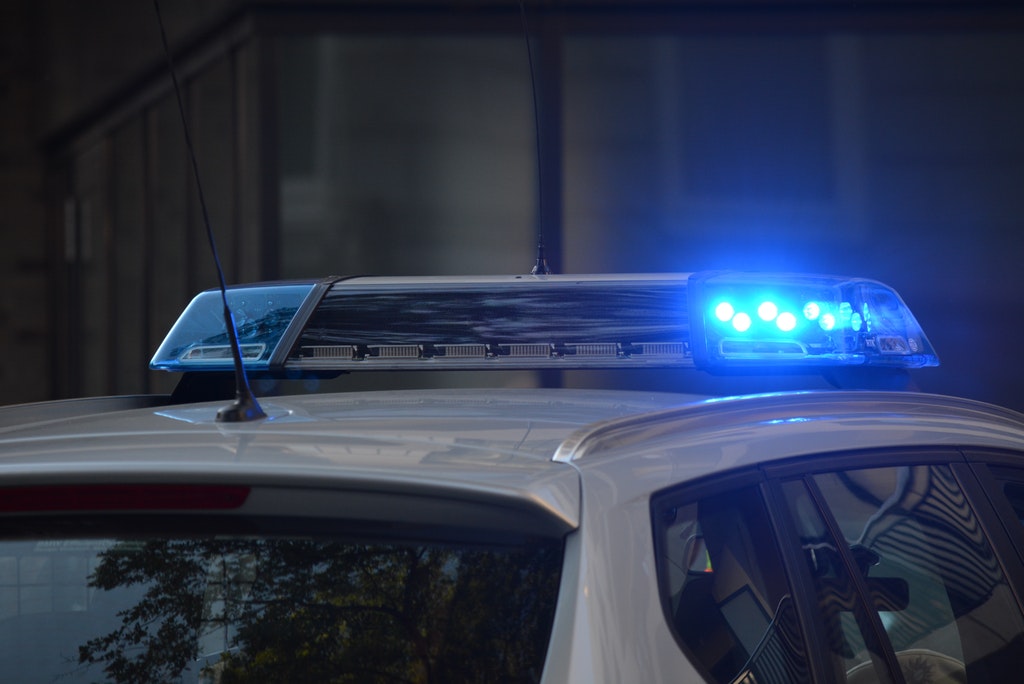 Criminal
Criminal Defense
We represent Clients in their defense on a wide range of criminal cases. Call us to discuss your case and see how we can assist you in your defense.
---